Let's Celebrate 100 Years of Warner Bros.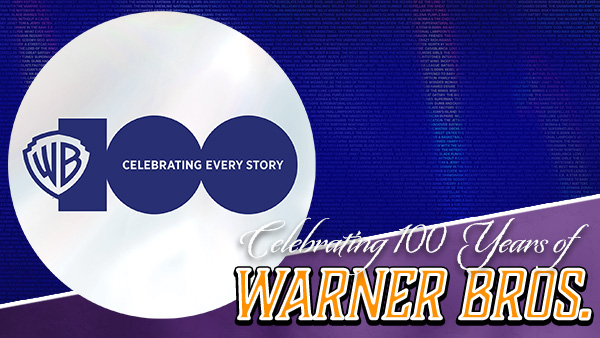 Let's Celebrate 100 Years of Warner Bros.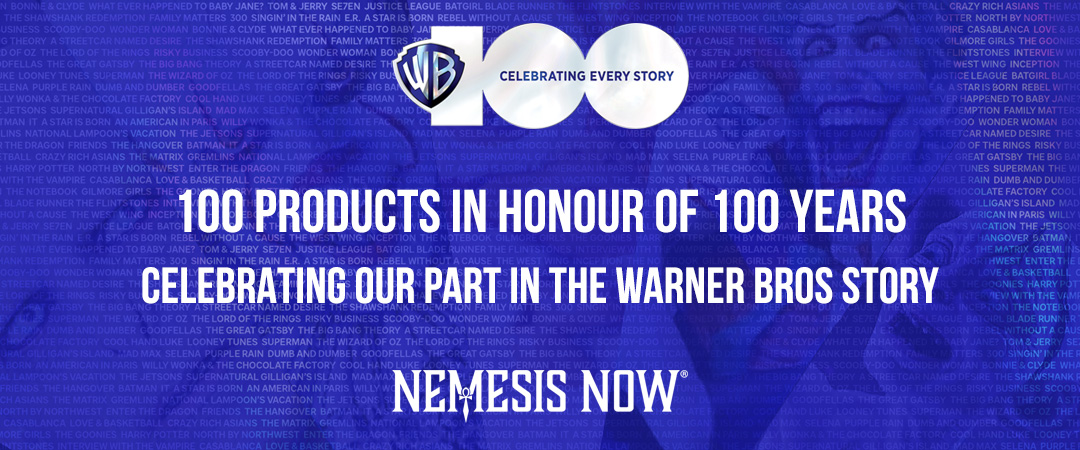 Join us for the Warner 100th Anniversary Celebration, honouring a century of creativity and storytelling. Over the past 3 days we have been showcasing 100 meticulously crafted Nemesis Now products inspired by Warner's iconic characters and franchises. Immerse yourself in the magic of Harry Potter, Gremlins, DC Universe, and more.
Today, get ready for an exciting surprise as we reveal a brand-new Warner product. Come celebrate 100 years of imagination with us and experience the joy and nostalgia these beloved characters bring.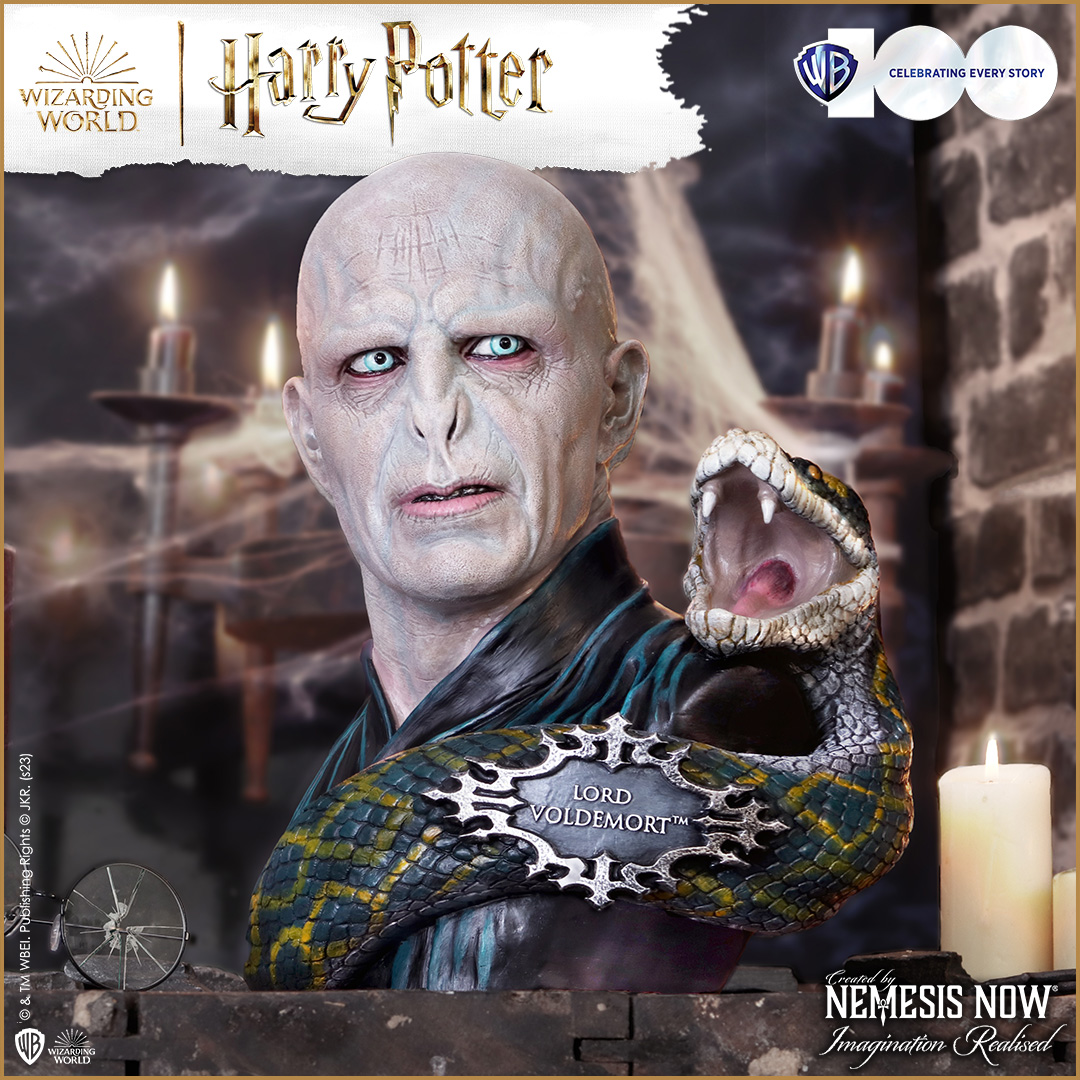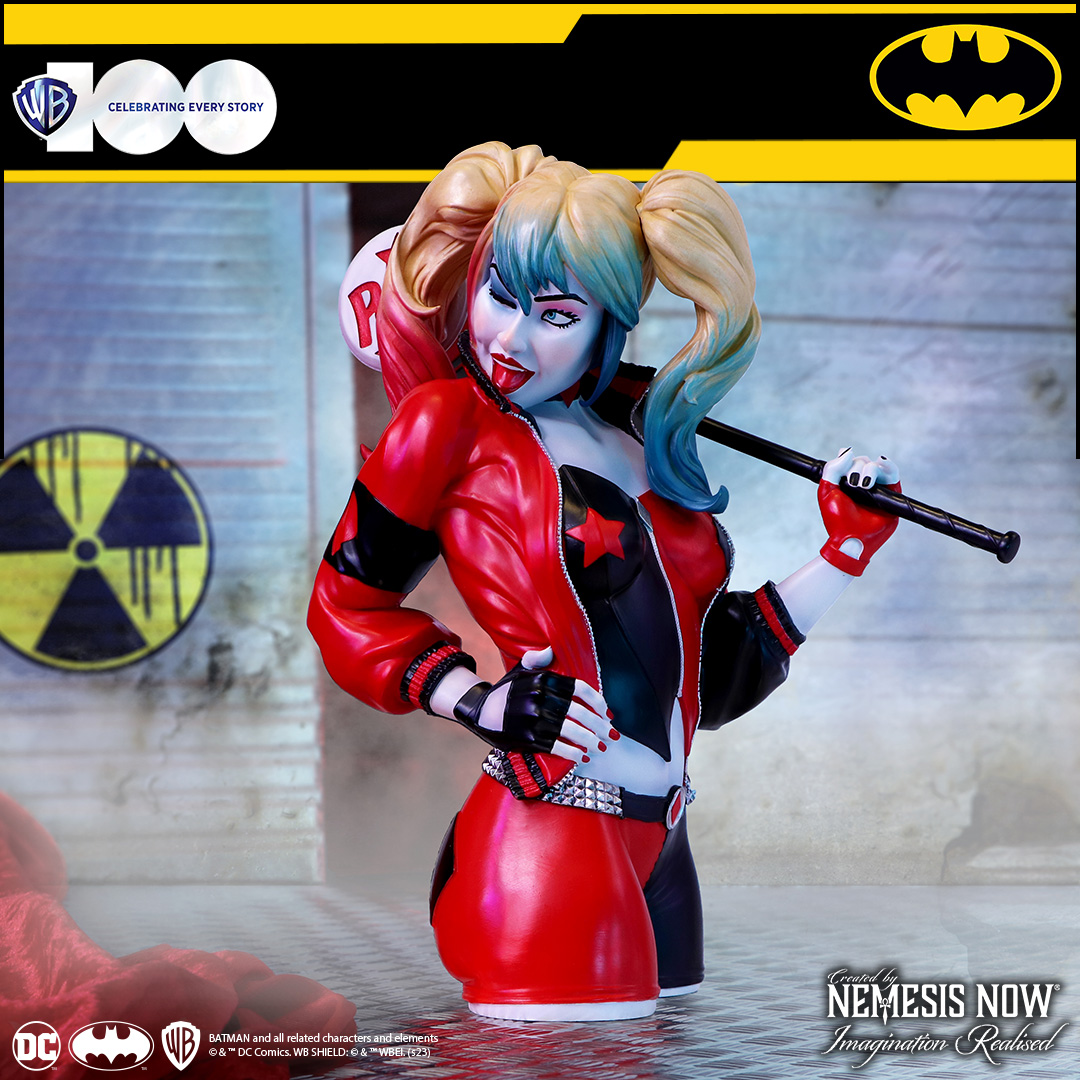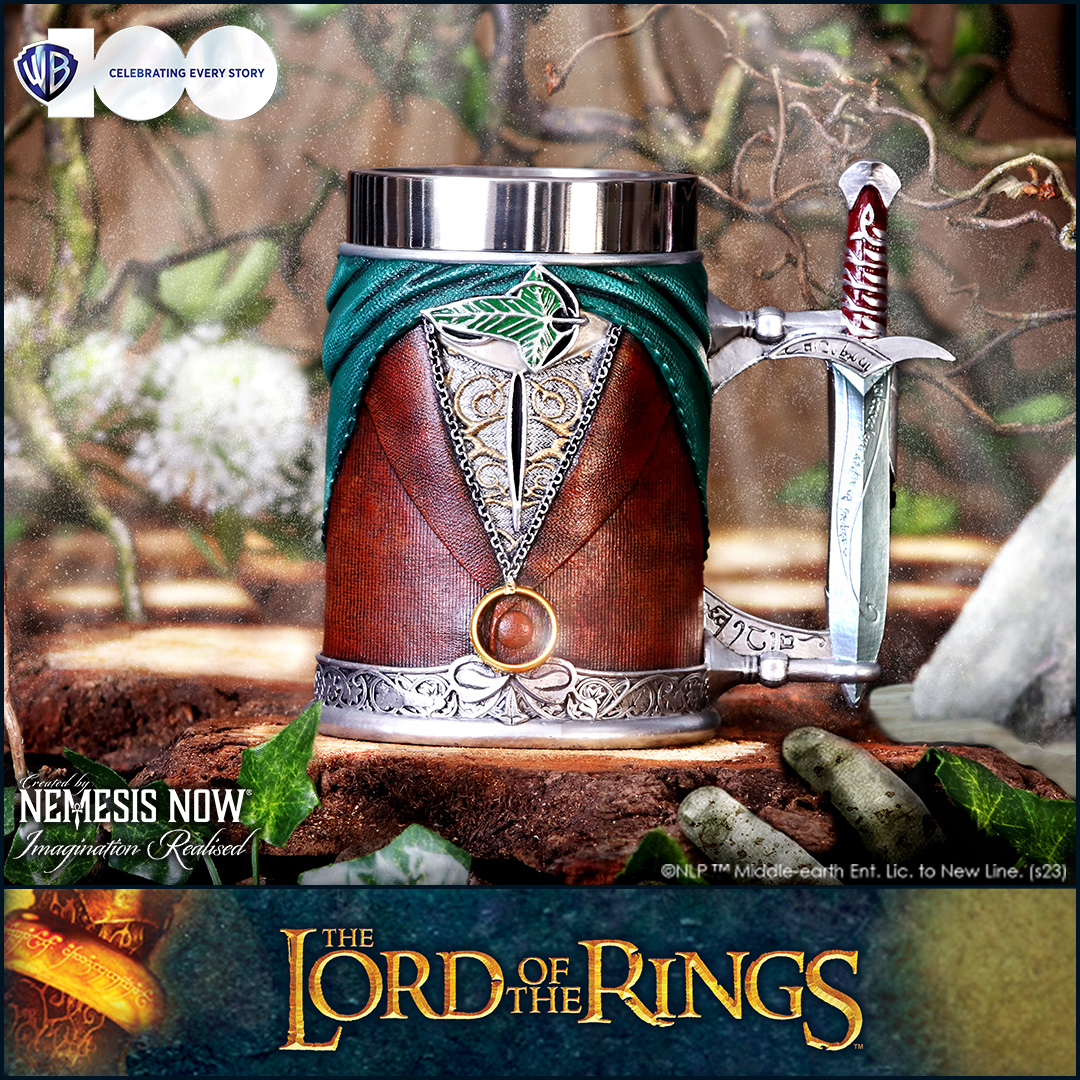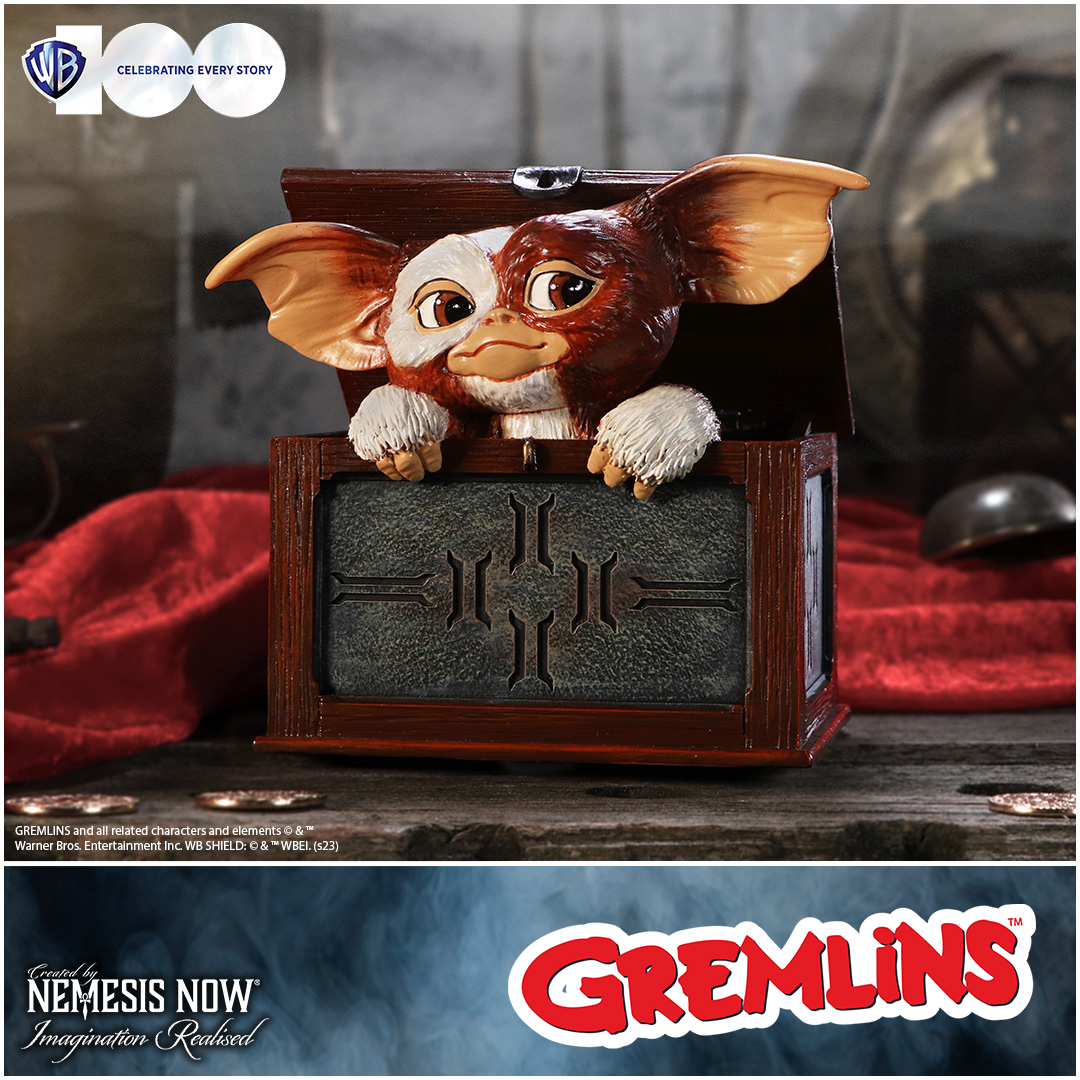 Celebrate 100 years of Warner Brothers with our WB 100 Commemorative Shield. In recognition of the amazing movies and the unforgettable TV shows produced by Warner Bros. Entertainment.
This piece features the instantly recognisable brand shield and the new WB 100 years logo. Sculpted in resin before being hand-painted with shiny gold, this Warner Brothers Commemorative Shield is ideal for anyone who wants to join in on "celebrating every story".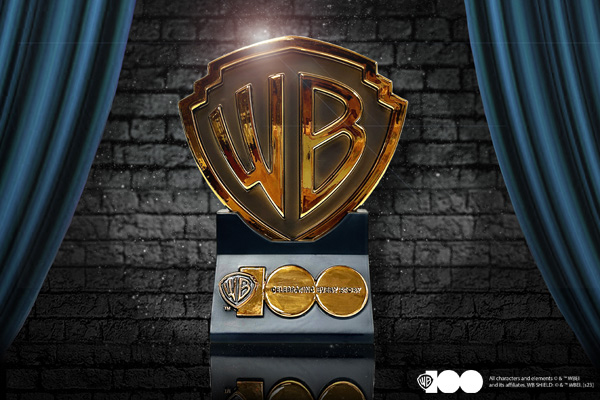 This week we also released 2 products for our brand-new license, Destiny!
Destiny is a first-person shooter action MMO that combines cinematic storytelling, with competitive and cooperative gameplay. In the critically acclaimed series players take on the role of a Guardian and wield a mysterious power known as "the Light" to protect humanity from powerful enemies' intent on its destruction.
Calling all Guardians, prepare your fireteam and get ready to protect the Last City from the looming Darkness with Nemesis Now's range of Destiny collectibles, including our Destiny Gjallarstein Tankard & Destiny Generalist Ghost Shell Controller Companion
Shop Here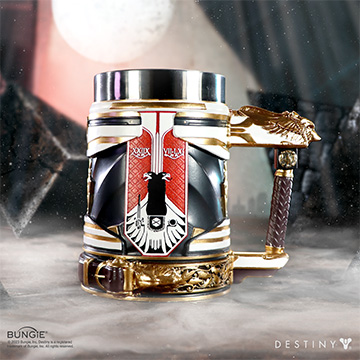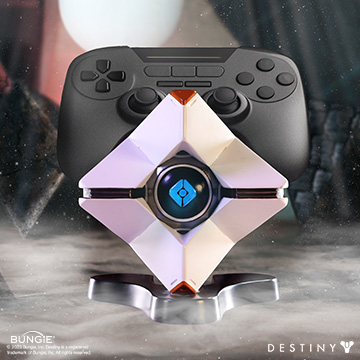 As usual to stay in the loop with all the Nemesis Now news, check our emails and social channels.