Over and out in gothic style!
We have finally reached the last week of our Winter Product Launch 2022 and what a 10 week's it has been! We have launched over 130 brand-new products to suit all taste, styles and genres. But we still have lots of gothic themed products for our last week…
4 new Baphomet inspired products including our Large Baphomet Antiquity which is the same design as our existing Baphomet Antiquity. We also have an epic wall plaque, Baphomet's Invocation which would add the perfect gothic touch to any space. Our Baphomet's Devotion Tea Light Holder will add a cosy glow in any room and lastly you can burn your favourite scents with the Baphomet's Wealth Backflow Incense Burner!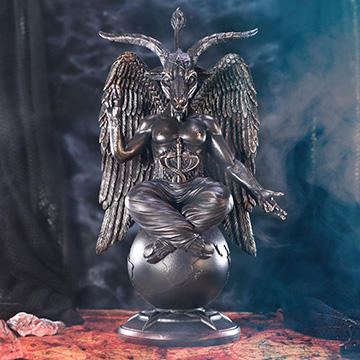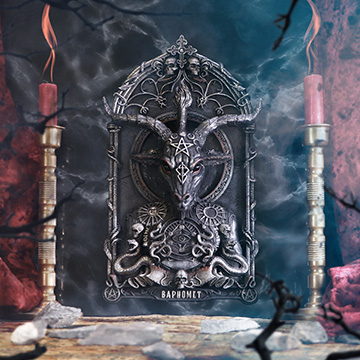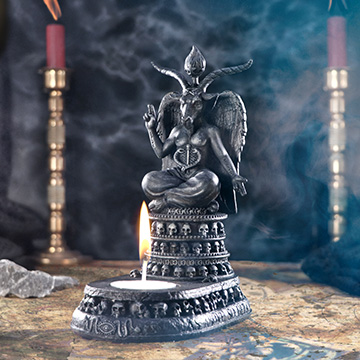 Feeling a little dark? Well, our Time Flies reaper figurine and Wisest Reapers will add that touch of gothic you are looking for.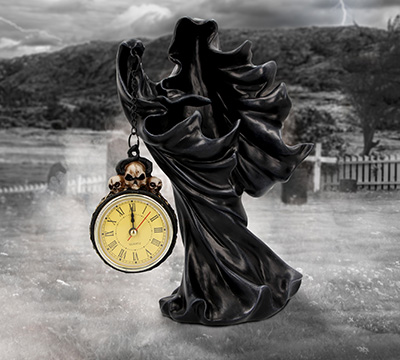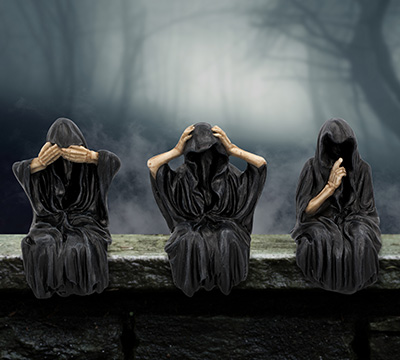 And, of course we had to bring you some new dragon figurines so say hello to, Fearsome Guide, Porfirio, The Scribe Box, Acko, Haranu and Triple Moon Guardian.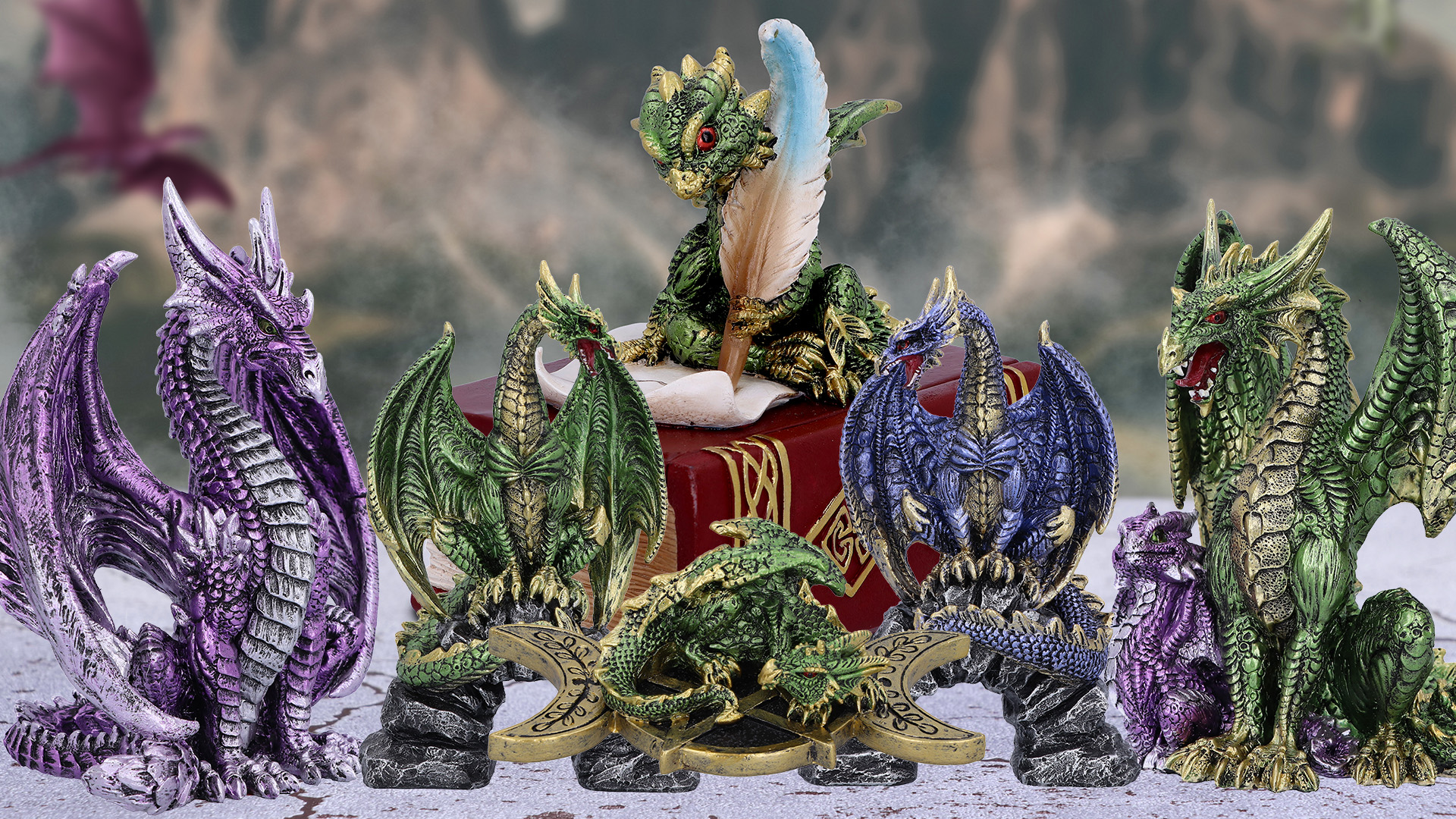 To take a closer look at all new products from our Winter Launch 2022 then click here
We hope you have enjoyed the last 10 weeks of brand-new products because we certainly have! Of course, we will be back in the new year with our Spring Launch 2023 with lots more epic Licensed and Own Design products. But in the meantime, stay tuned with our socials and emails for all the latest updates…
Over and out Winter Product Launch 2022.