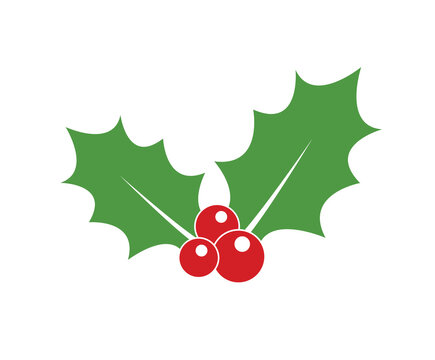 The most wonderful time of year is nearly upon us and Nemesis Now has the ultimate products to add that extra touch of magic to your tree this Christmas. So take a closer look at our top picks for Christmas and let the festivities commence!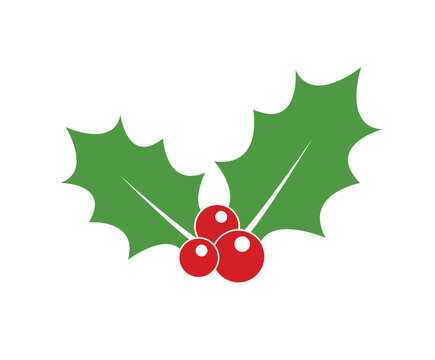 Discover the Wizarding World with our range of Officially Licensed Harry Potter Hanging Ornaments. Whether you follow house Gryffindor or house Slytherin, we have over 35 different hanging ornaments which means something for every potter fan!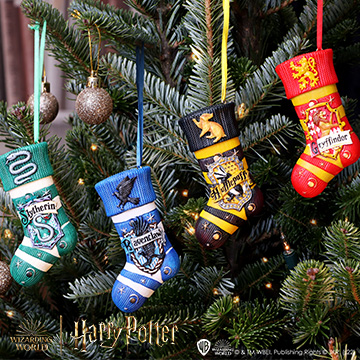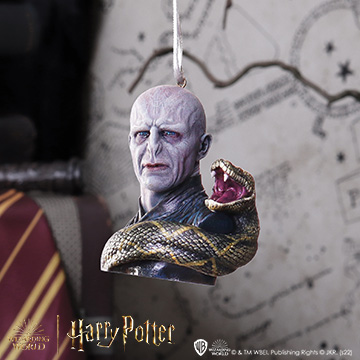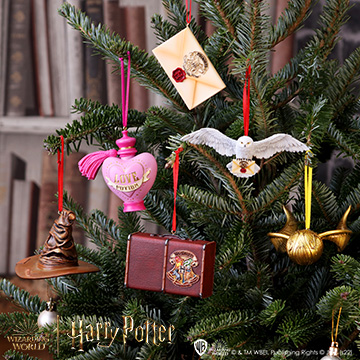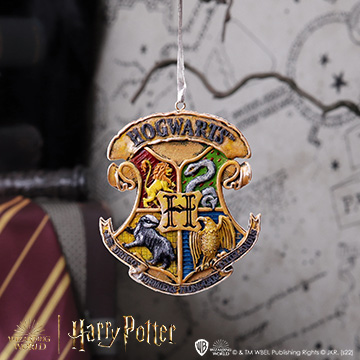 Our most musical designers have perfected designs for the best rock and heavy metal bands in the world and created some epic hanging ornaments which will have you begging for an encore. These include Iron Maiden, Motorhead, Metallica, Five Finger Death Punch and Slayer.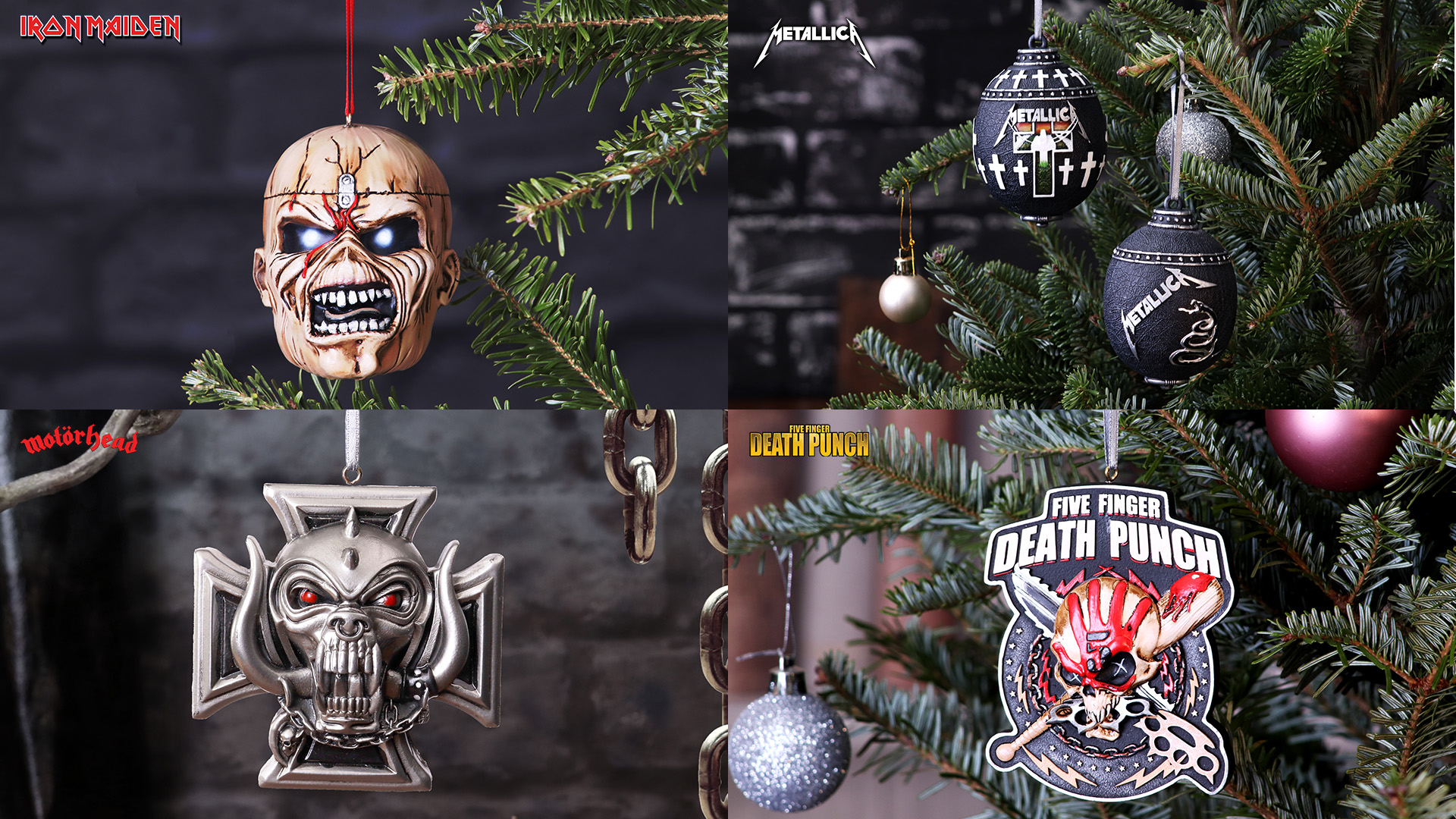 Don't worry…We haven't forgot about the lovers of all things gothic and spooky! We have our Witching Wares collection, Spirit Board Planchette and Baphomet Hanging Ornaments.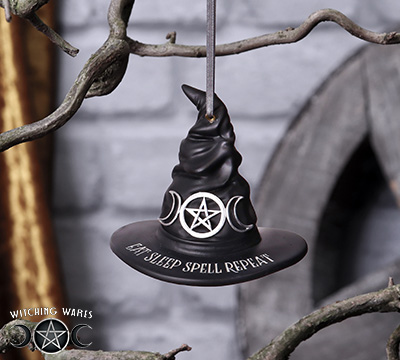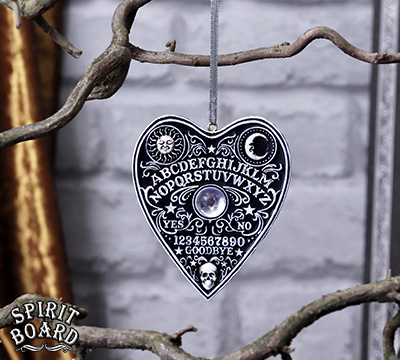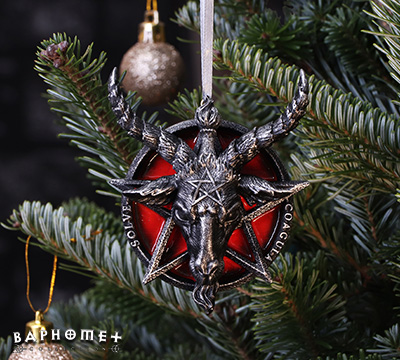 We can't forget about Gizmo and the Gremlins who have taken Nemesis Now by storm! All we had to do was follow three important rules that must never be broken: do not expose the mogwai to light, do not let it come into contact with water and never feed it after midnight, how hard could it be? When we were told they were dangerous we thought they meant dangerously cute! Help Nemesis Now and let the Gremlins run amok in your store today! PLEASE!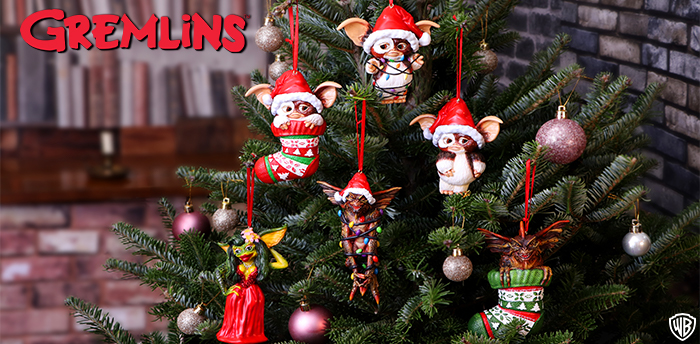 Known for their white suits and shocking aim, we also have our Original Stormtrooper Hanging Ornaments, which will definitely add a touch of fun to any Christmas display.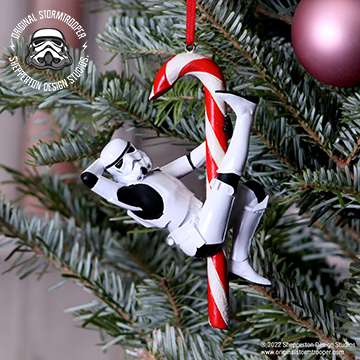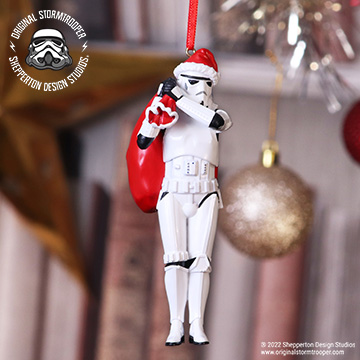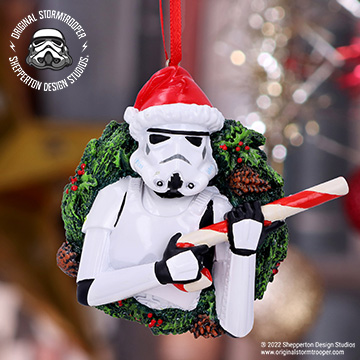 To view all of our hanging decorations, including our Cult Cuties and designs from artists Lisa Parker and Anne Stokes then visit our Christmas website here
In the meantime stay in the loop with our social channels and emails for all the lastest information.